Books published by Cult to Culture press
from the source by people who were in amongst it, your rave bedtime story...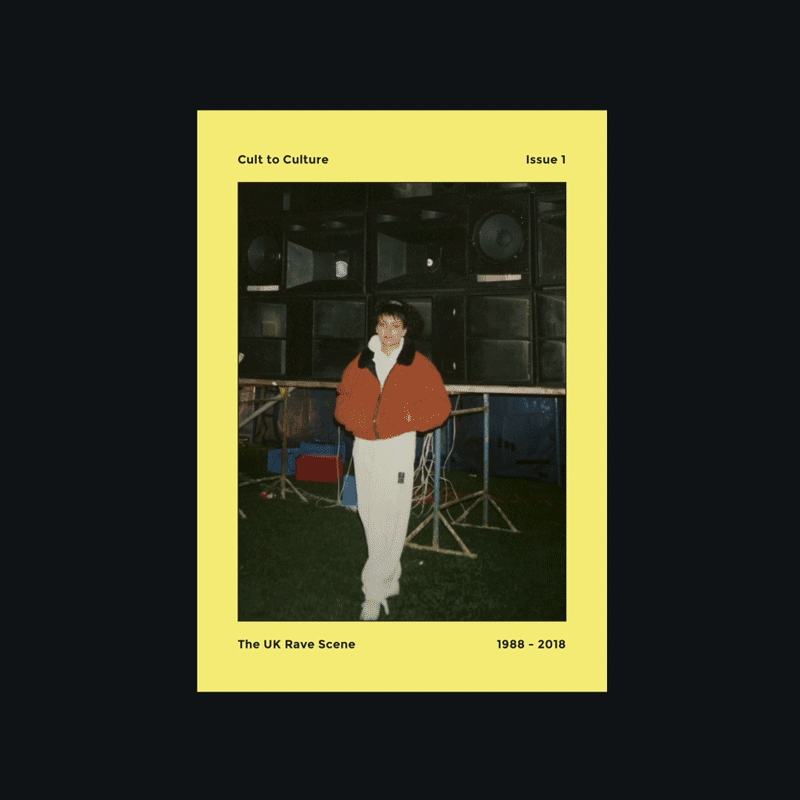 Issue 1
UK Rave Scene 1988 - 2018
The book contains images from our first exhibition documenting the rave scene from 1988 to 2018. First edition, A5, full colour 74 page, perfect bound publication.
SHOP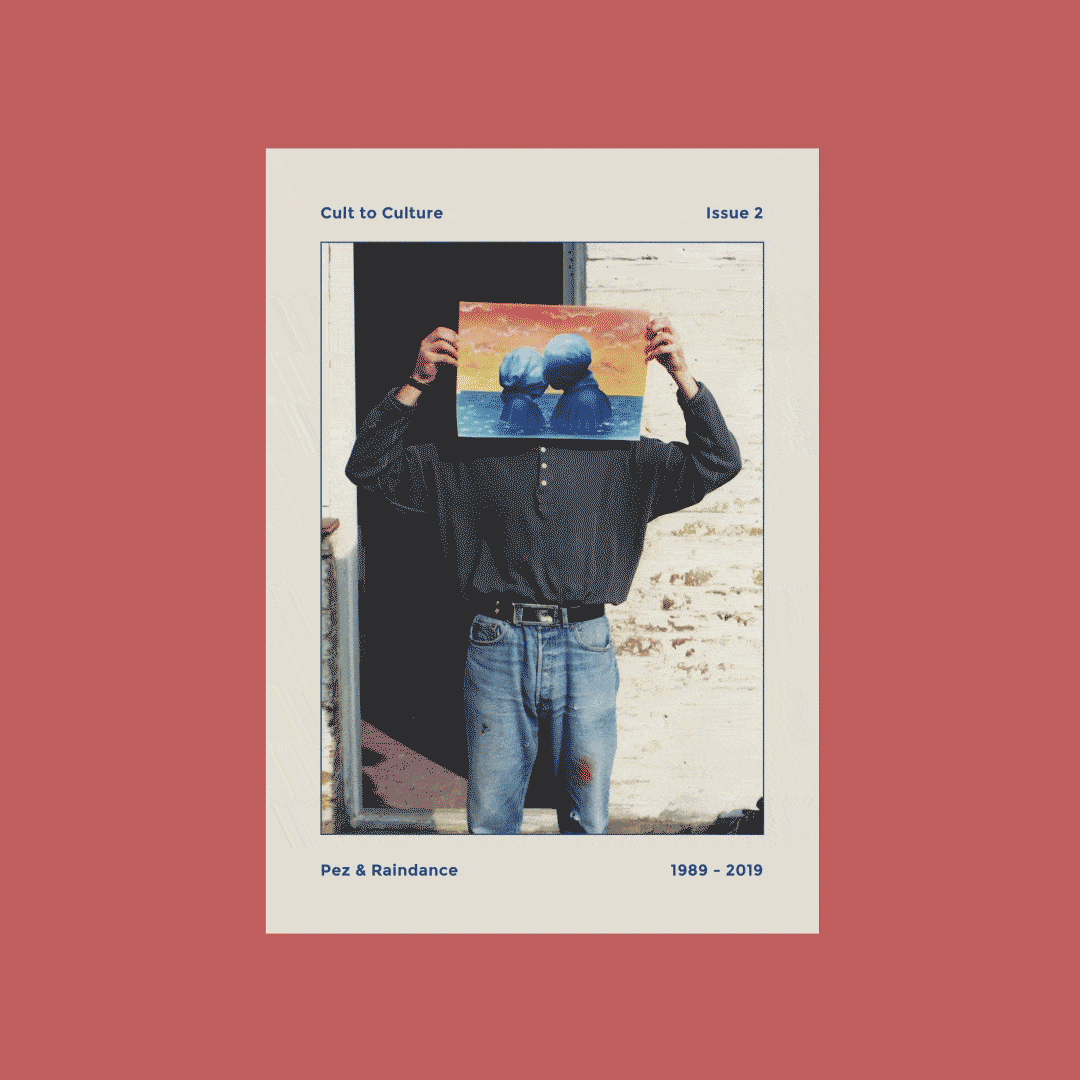 Issue 2
Pez and Raindance 1989 - 2019
The book contains images flyers, artwork, photographs and stories from renowned rave artist Pez.
A5 full colour print, 84 pages, perfect bound.
SHOP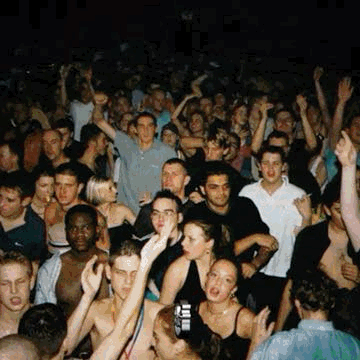 Issue 3
Raindance SeOne - The Drome 1989 - 2019
In this issue, we shift our focus to a series of parties hosted by Raindance, pioneers of the early rave scene and the first organisation to hold legal all-night events in the country.
These parties took place in a series of cavernous railway arches beneath the old London Bridge Station. Over an 11-year residency from 1999 to 2010, these arches became a 30,000 square foot labyrinth where people from all across the country came to lose themselves in the music.
First edition, A5 full colour print, 122 pages, perfect bound.
SHOP
CULT to CULTURE
Cult to Culture is an independent collective - born from the scene - looking to explore, document and celebrate early UK dance music culture.
Our main aim is to preserve an archive of the people, a collection of photography, moving image and text telling authentic truths about a scene and sub-culture that has shaped the world.
Through collaboration we aim to make new connections, to bring the past into the present and ensure it provides a reference point for a future that furthers conversation and artistic expression.